Stephanie's Day – Saturday, June 8th, 2013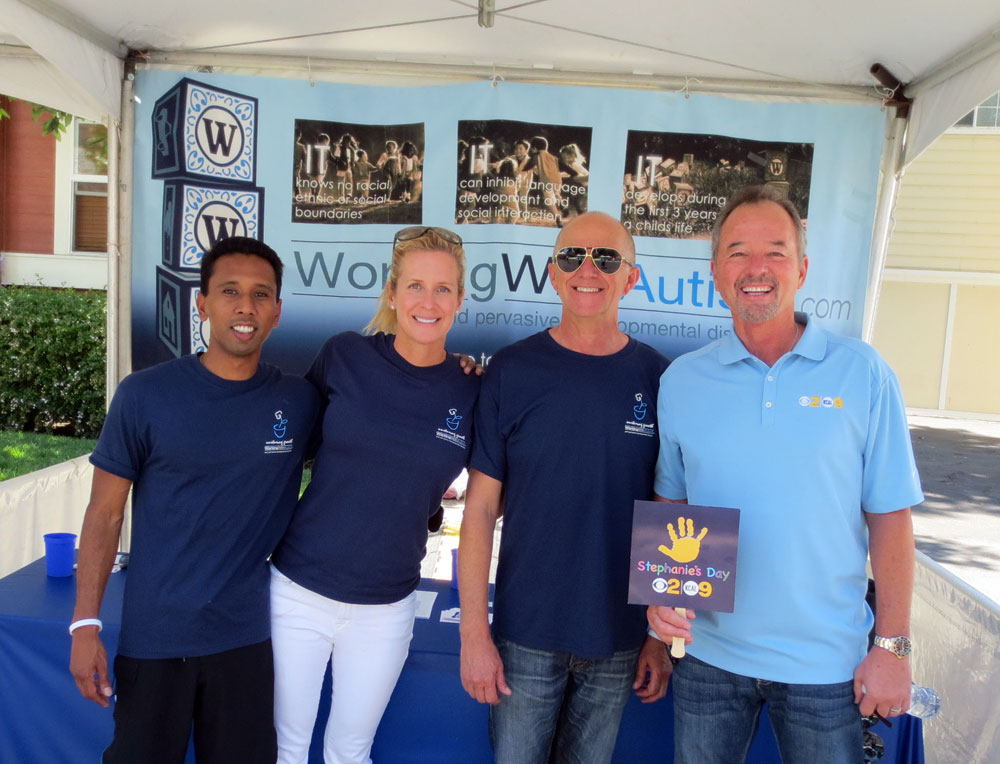 Saturday, June 8th at the CBS Studios in Studio City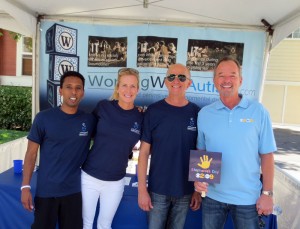 For the second year in a row, WWA proudly participated in Stephanie's Day. This event was created by CBS2/KCAL9 general manager Steve Mauldin, in honor of his daughter, Stephanie who was diagnosed with autism at a young age and is now 22. The goal of this event has been to connect families with all of the various resources that exist in the community for children with special needs, primarily autism.
WWA was one of over 50 organizations that came together to participate in this event. There was a large array of service providers represented, ranging from nutrition to sports and job training programs. The event not only provided families with valuable connections and community resources, but it also allowed the individuals delivering services to network in the hopes of increasing collaboration and the span of services. Stephanie herself was present and as the ambassador of the event, greeted many with a hug and a smile.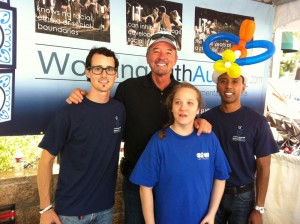 The WWA team were enthusiastic participants in this important event. A balloon artist provided all children visiting our booth with one of a kind creations of their choosing. WWA staff were available to speak with families, answering questions and providing information about supports and services available in the greater Los Angeles area. Other booths provided food and fun activities ranging from finger painting to a interacting with therapy dogs.
We look forward to ongoing involvement in Stephanie's Day and hope that our WWA families will come out to join the hundreds of others who make this truly a special event!