Testing for Autism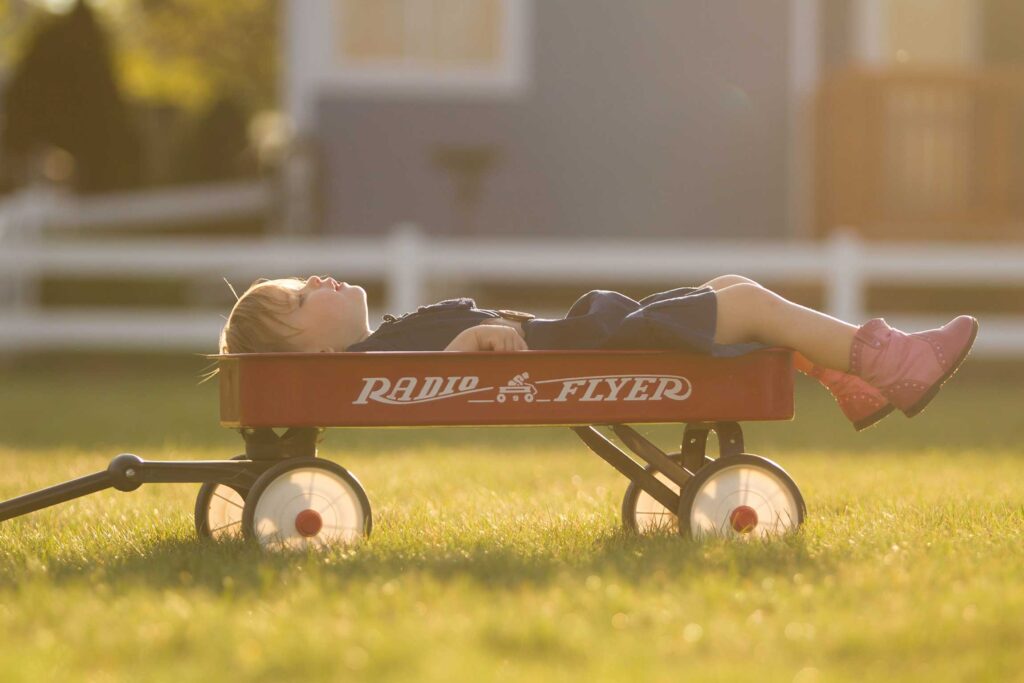 Early diagnosis has consistently been identified as the key factor in positive long-term outcomes for children with autism spectrum disorder (ASD).
If you have a toddler or preschooler whose development appears to be progressing in uneven or unexpected ways, an evaluation is key to identifying the underlying reasons for any observed differences. You should begin with speaking to your child's pediatrician and sharing your concerns. If the physician feels that testing is necessary, you can be referred to our team of experienced evaluators working under the direction of a licensed clinical psychologist.
Upon receiving your physician's referral, WWA will be able to confirm your insurance benefits eligibility and proceed to schedule testing with a diagnostic coordinator. The assessment process will begin with an initial diagnostic interview completed with the parent(s) to fully understand the child's background and developmental history. A direct testing session with the child will be conducted using standardized measures by a diagnostic coordinator trained in the diagnosis of autism.
Parents of young children will be asked to accompany them during this testing session. The evaluation will include the use of the Autism Diagnostic Observation Schedule (ADOS-2) considered to be the gold-standard tool in identification of ASD. The ADOS evaluates social skills, communication, and behaviors that the child displays during the test. We also know that when it comes to an accurate autism diagnosis, it is essential for the evaluator to have extensive experience and expertise in working with individuals on the autism spectrum. Our evaluators each have over 20 years of experience working with children and teens with autism and recognize the subtle differences that may go undetected to an untrained eye.  
Subsequent to completion of testing, you will meet with the diagnostic coordinator to review the summary of the findings and recommendations. This meeting will afford you an opportunity to obtain information regarding the next steps in securing any necessary support and services for your child. A final written report will be sent to you within 3 weeks of the completion of testing. If your child is diagnosed with autism and if ABA therapy is recommended, you will have the option of selecting a provider of your choice. You may elect to choose WWA if you believe our agency will be a good fit for your family's needs.
If you have questions about having your child evaluated for autism, don't hesitate to reach out and schedule a free consultation.