Sibling Support Groups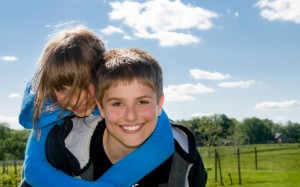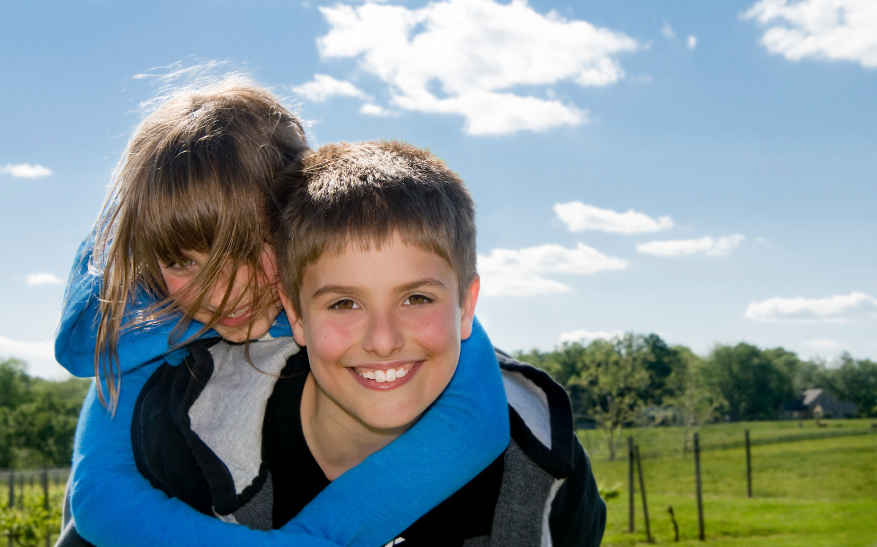 Here at WWA, we recognize the unique set of challenges faced by siblings of children with disabilities. Given that siblings have a significant and long term role in the life of an individual with a disability, we have designed a support group to specifically address their needs for information, support, and attention.
Our sibling support groups promote a special time and place for siblings to connect, better understand their unique circumstances, and most of all provide them with an opportunity to have fun amongst their peers! Siblings will benefit by having a place which encourages them to explore the full range of thoughts and feelings they may experience each day. Given this opportunity, they will be less likely to act out to get their needs met, or withdraw due to fears of being a burden on their parents.
Sibling groups provide developmentally appropriate information about diagnosis of the child with a disability. This will help to ensure that children do not make up their own explanations, which may be worse than the truth, and often involves self-blame or fear.
Given sufficient support, pertinent information and an appropriate level of involvement as a valued member of the affected child's treatment team can promote the development of the sibling into a compassionate, insightful, loyal, and resilient individual. It is never too early to begin to think about how best to meet the needs of siblings and it is an investment that will benefit the entire family in both the short term and long-run.
Working With Autism, Inc. is pleased to be providing sibling support groups that aim to to create a fun experience for the children in attendance, while also giving them an outlet for exploring their thoughts and feelings about having a sibling with special needs. Groups are for children ages 8 to 12 years old who have a sibling with special needs.  Groups meet for 1 hour and 15 minutes a week and run for a total of 6 weeks.