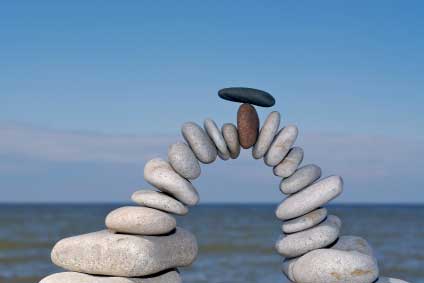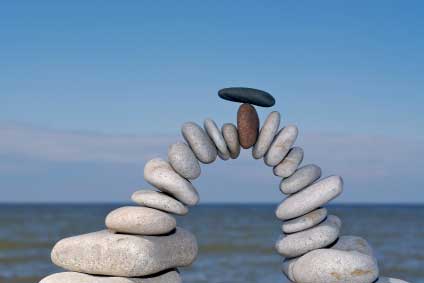 Here at WWA we are particularly proud of the expertise of our staff and the strong skill set they bring with them in working with each client. This month, we wanted to showcase the skills, knowledge, and extensive experience of Lorne Card who has been a valued member of WWA since 2002.
Lorne's training is extensive and wide reaching, covering psychology, child development, social relationships, communication, and behavioral management. Lorne's expertise is in Adaptive Skills programming, where he promotes clients' skills in self-management, executive functioning, and independence. Lorne excels in seeing the big picture with regard to the clients' needs, not just for the present, but also for long term development. He is able to transfer skills that are supported in the presence of behavioral support providers into an internalized set of skills that the client can access autonomously.Lorne places a special value on promoting his clients quality of life and self-reliance and recognizes that children learn best when they are having fun and are in the context of a supportive and meaningful relationship. He also recognizes that the mind and body connection must be recognized and attended to in order to maximize any individual's capacity to learn.
WWA thanks Lorne for his years of service, his dedication to the growth of his clients, and to continually striving to grow as a professional.